Recurring revenue from multi-month campaigns
Posted
Developing a single campaign running nine to 12 months, creates a powerful opportunity for your newspaper. This multi-month sponsorship package generates significant revenue month after month. Because of the set-it-and-forget-it nature of these campaigns, you can sell them once and watch the revenue stream in each month. These are much more efficient than selling one-offs and a great addition to your annual promotions calendar.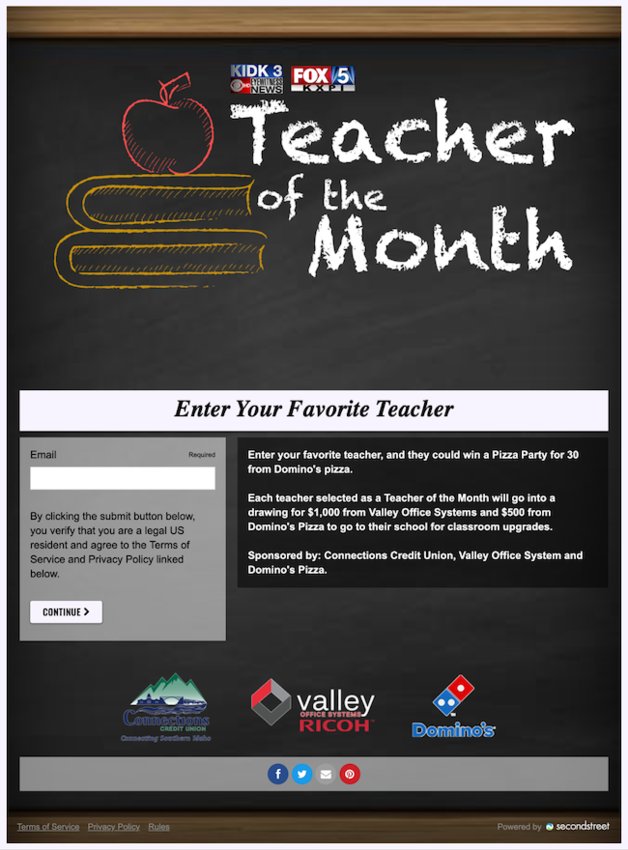 Start by picking a theme that will resonate with your readers for an extended period of time. When it comes to choosing your topic, take this as an opportunity to tie into the initiatives you're already planning. For instance, if you cover high school sports, consider Athlete of the Month. To keep up excitement, you'll also want your topic to lend itself to new winners each month.
Here are just a few ideas we'd suggest for a multi-month campaign:
Athlete of the Month
Cutest Kids of the Month
Pastor of the Month
Nurse of the Month
Amazing Kid of the Month
Teacher of the Month
Hometown Heroes
Once you have a theme in mind, it's time to think about the sponsor. These multi-month, long-running campaigns are ideal for bigger advertisers who will value being the sponsor of a brand or franchise within your media company. Beyond that, these campaigns tend to align sponsors with a community connection many will find appealing.
When you're considering advertisers for your multi-month campaigns look to:
Hospitals
Financial Institutions
Education
Automotive
A single title sponsorship including print ads, email, digital elements and more is ideal for these multi-month campaigns. Not only will you provide exclusive branding for the sponsor throughout the campaign, but you can provide tons of other value as well. By adding an email opt-in to the registration form, you can grow their database month after month. Additionally, consider including a new lead-gen question for the sponsor each month to help learn about their audience.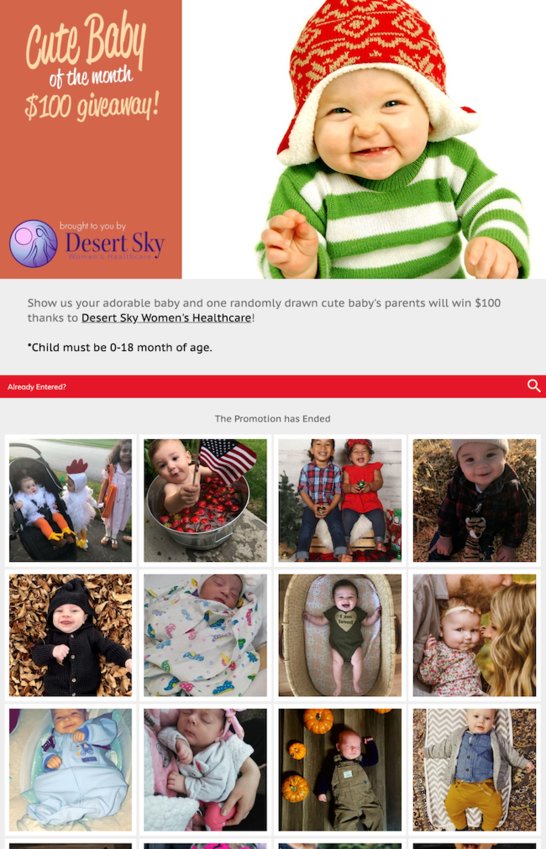 The results these campaigns deliver for an advertiser, they can also deliver for your paper. They are incredibly shareable and drive tons of engagement to your paper's website month after month. Use this as an opportunity to grow your own email database and learn about your readers each month. We've seen these multi-month campaigns generating email opt-in numbers to rival even the biggest citywide "Best Of" ballots.
Whether you're looking to drive more revenue, increase your email database, or create an engaging piece of content for your audience, a multi-month campaign is a win for all parties involved. If you don't have one running right now, it's time to get started.
Matt Coen is the president and co-founder of Second Street, a leading provider of private-label online promotions platforms and partner success services for media companies based in St. Louis, Mo. He can be reached at (314) 880-4902 or matt@secondstreet.com
Keywords
Second Street,
Coen,
revenue